Lord of The Flies - School Play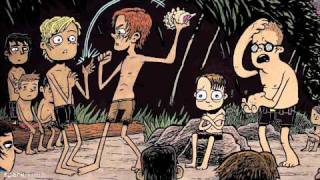 William Golding's novel (and Nigel William's play adaptation) 'Lord of the Flies' explores a group of school children who are stranded on an uninhabited island after a plane crash, and their disastrous attempts to govern themselves.
The play will be performed on the 1st and 2nd of March 2023 in the main school hall and will run from 18:00 to 20:00 on both days.

Further information will be posted for parents shortly.