Chaplaincy News
Holocaust Memorial Day 2023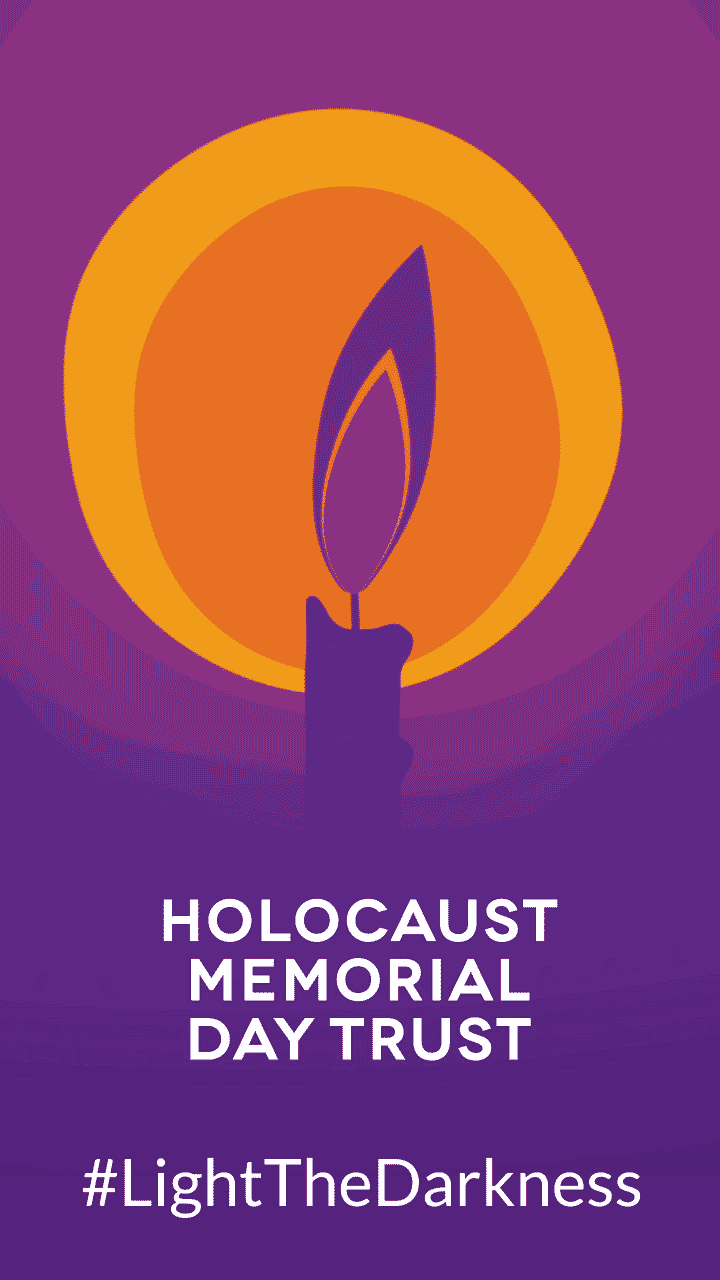 At 4pm on 27 January people across the nation will light candles and put them safely in their windows to:
remember those who were murdered for who they were
stand against prejudice and hatred today
Iconic buildings and landmarks will light up in purple during this powerful national moment of commemoration and solidarity.
For Holocaust Memorial Day 2022 the iconic Piccadilly Lights displayed portraits of Holocaust survivors in the lead up to the national moment, and the screen lit up with a commemorative candle. A group of Holocaust survivors watched from the ground and held candles in a powerful moment captured in this short video.
Remembrance Service
"On the 11 November, St George's held a Remembrance Day service to reflect on those who have sacrificed their lives in war in order to make a better future. This year it was a little different. All students gathered in silence in their respective playgrounds and year group bubbles. Even with the whole school outside, you could hear a pin drop as prayers were said over the tannoy and the last call was played. Here is what our students had to say.


September Season of Creation
The World Day of Prayer for the Care and Creation took place on 1st September and the season continues until the 4th October, the Feast of St Francis of Assisi. During this season, we are encouraged to pray and engage in community events in order to deepen our relationship with our God, our neighbour and the earth we share, being even more attentive to the cry of the earth and the cry of the poor. Please think of different ways of how you can care and support God's creation.
A PowerPoint was shared with form classes and the liturgy prefects became involved with Mr Manning's recycling campaign. Here are some of their posters and power points.